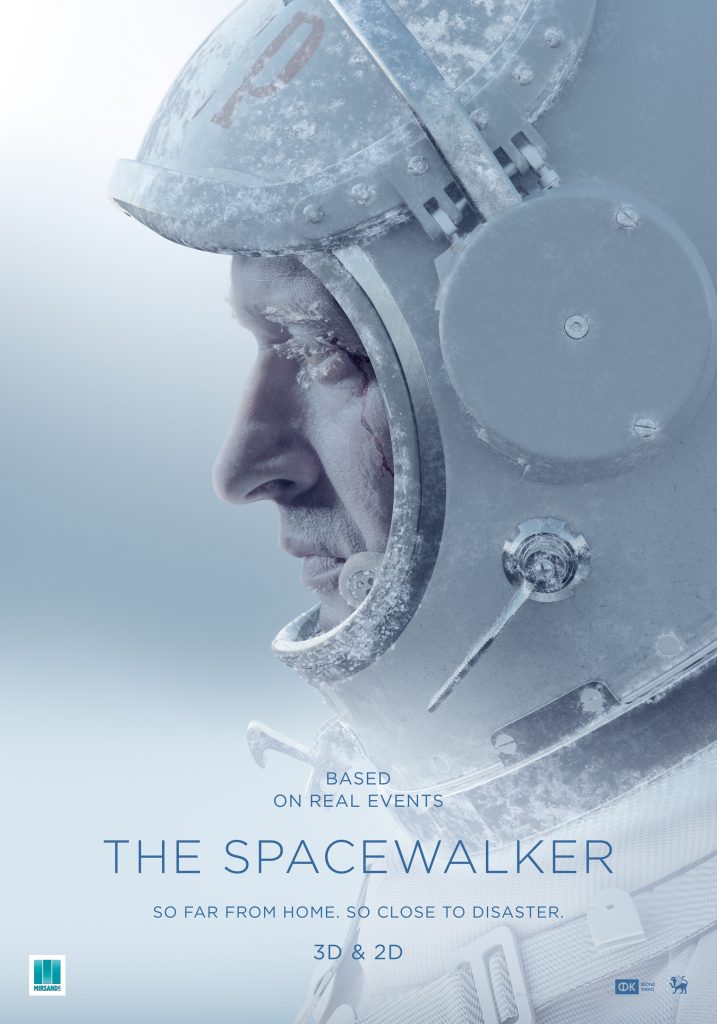 GENRE: Drama, History
STATUS: Completed
RELEASE: 6 April 2017 (Russia)
DIRECTOR: Dmitriy Kiselev
WRITERS: Sergey Kaluzhanov, Yuriy Korotkov
CAST: Evgeniy Mironov, Konstantin Khabenskiy, Vladimir Ilin
PRODUCERS: Timur Bekmambetov, Yevgeny Mironov
PRODUCTION COMPANY: Bazelevs Company
SYNOPSIS: Based on real event. Summer 1960. The best test pilots are selected from all over the Soviet Union. A year later, one of them will become the first man in space – Yuri Gagarin. While 19 others will remain in the shadows. But there is one other fortunate future pioneer among them: the first person to perform a spacewalk. LEONOV. 1965. The spacecraft enters orbit. Clad in a special spacesuit, Leonov is the first person ever to step out into open space. Everything seems to be running smoothly, but the broadcast is suddenly interrupted…A series of unexpected events, which no one could have foreseen, is set in motion.