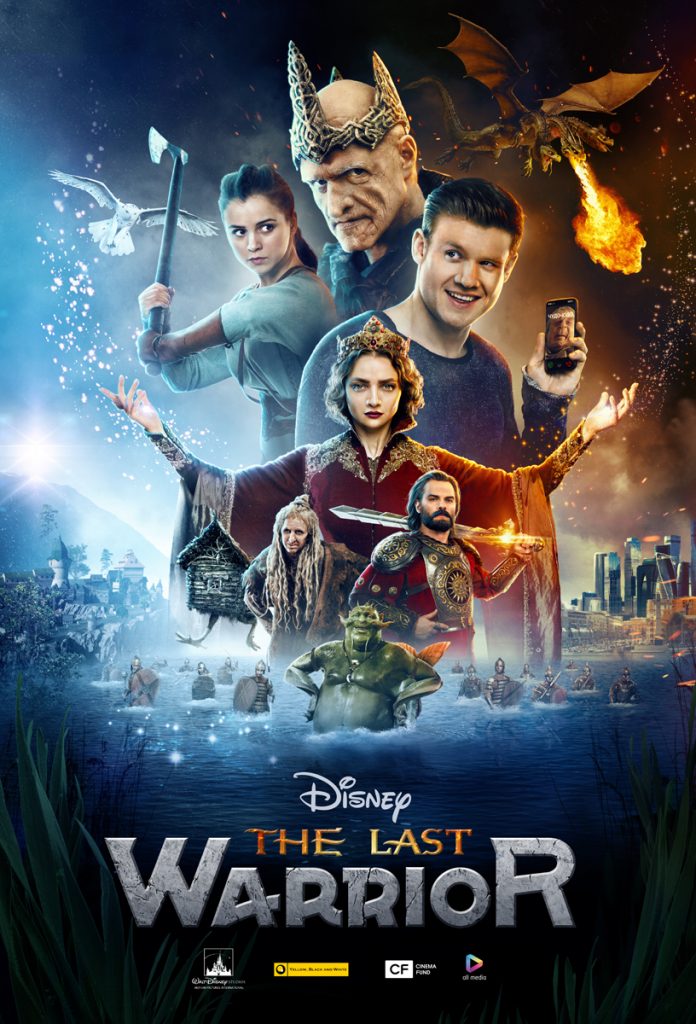 GENRE: Adventure, Comedy , Fantasy
STATUS: Completed
RELEASE: October 19, 2017 (Russia)
DIRECTOR: Dmitriy Dyachenko
WRITERS: Pavel Danilov, Vasiliy Kutsenko, Vitaliy Shlyappo, Igor Tudvasev, Dmitriy Yan
CAST: Viktor Khorinyak, Mila Sivatskaya, Ekaterina Vilkova
PRODUCERS: Marina Zhigalova-Ozkan, Eduard Iloyan, Grigoriy Stoyalov, Olga Maksimova
PRODUCTION COMPANY: Walt Disney Pictures / Sony Pictures; Yellow, Black & White
SYNOPSIS: An ordinary guy Ivan by chance is carried away from modern Moscow to a fairytale land Belogorie. This parallel world is inhabited by characters of Russian fairytales; the magic is a part of everyday life and problems are settled in sword fights. Suddenly Ivan finds himself in the middle of the struggle between good and evil powers. Soon we will find out why he gets to play the key part in what happens there.