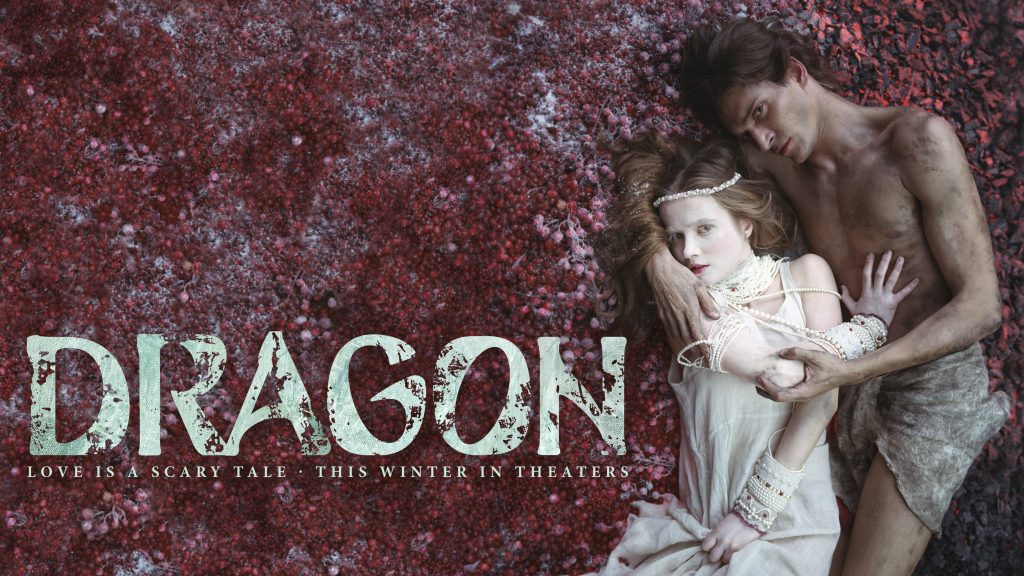 GENRE: Romance Fantasy Adventure
STATUS: Completed
RELEASE DATE: December 3, 2015
DIRECTOR: Indar Dzendubaev
WRITER: Aleksey Arsenev, Marina Dyachenko, Sergey Dyachenko
CINEMATOGRAPHY BY: Sergey Trofimov
MUSIC BY: Simon Finley
PRODUCERS: Timur Bekmambetov
CAST: Marija Pojezžajeva, Matvej Lykov, Jola Saňko
SYNOPSIS: In the midst of the wedding princess Miroslava is kidnapped by a dragon and carried away into his castle on the remote island. Mira left everything behind in the past – family, friends and groom. Now the only things she had were a stone cage and a mysterious young man named Arman … but who is he and what is he doing on that island? Miroslava will know the truth too late: loving a dragon will reveal the bitter truth – love is scary.