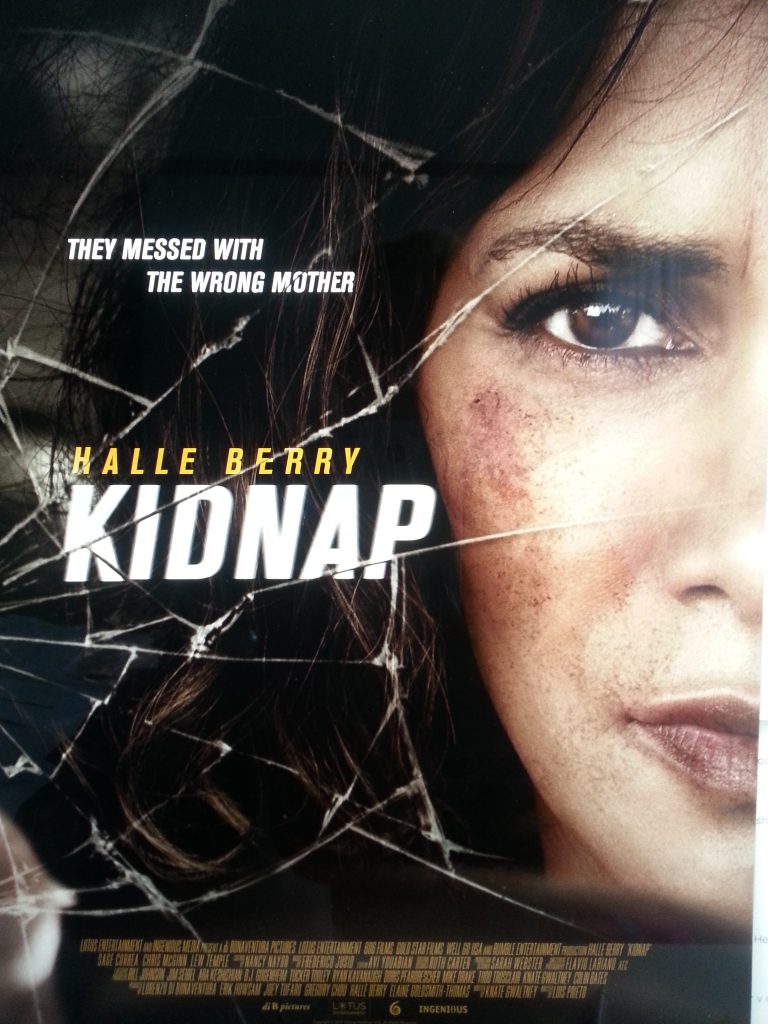 GENRE: Action Thriller
STATUS: Completed
USA RELEASE: August 16th, 2016
DIRECTORS: Luis Prieto
WRITER: Knate Gwaltney
CAST: Halle Berry, Dana Gourrier
PRODUCERS: Lorenzo di Bonaventura
PRODUCTION COMPANY: Rumble Entertainment, Well Go USA Entertainment
SYNOPSIS:In the US, a child goes missing every 40 seconds.  You never think it will happen to you. Until it does.  Alone and scared, Kate Mcoy is unwilling to leave the fate of her son's life in someone else's hands. When she catches a glimpse of the abductors speeding away, she decides to fight back.  In a heart pounding race against time, Kate begins a high speed pursuit and will stop at nothing to save her son's life.