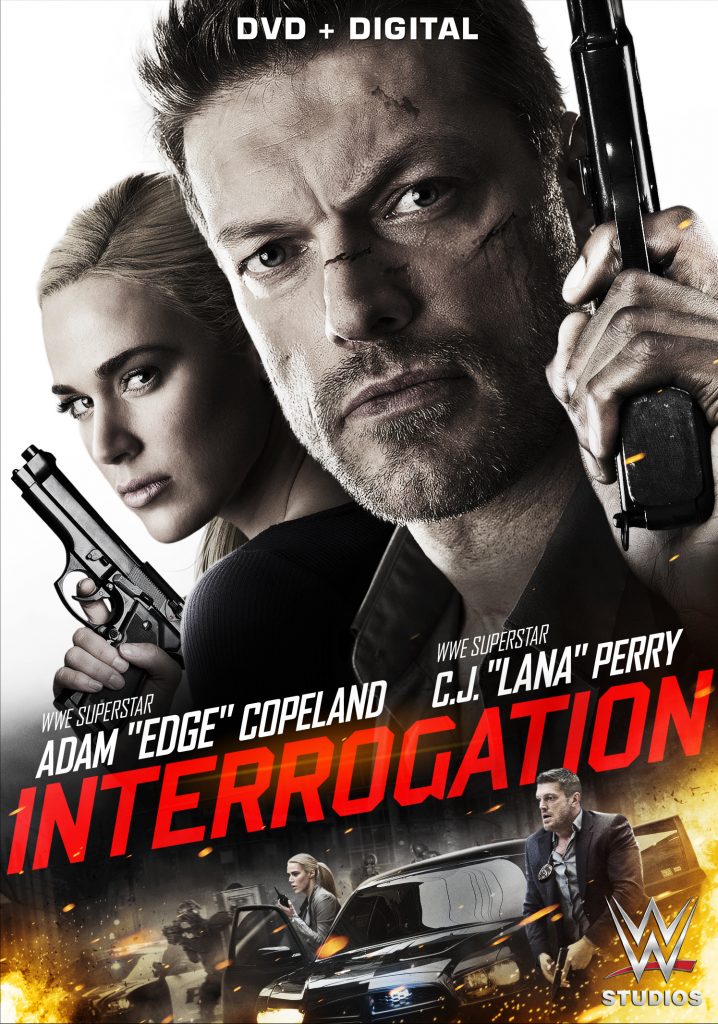 GENRE: Action
STATUS: Completed
US RELEASE: 20 September 2016, Lionsgate
DIRECTOR: Stephen Reynolds
WRITER: Michael Finch, Adam Rodin
CAST: Adam "Edge" Copeland, C.J. "Lana" Perry
PRODUCER: Michael J. Luisi
EXECUTIVE PRODUCER: Richard Lowell
PRODUCTION COMPANY: WWE Studios
SYNOPSIS: After the FBI receives a threat that multiple bombs will be detonated across Las Vegas, an interrogator (Copeland) and an I.T. specialist (Perry) are plunged into a deadly game of cat- and-mouse with a criminal mastermind, desperately racing against time to uncover the bomber's true agenda as they fight to save their city. WWE Superstar Adam "Edge" Copeland and WWE Diva C.J. "Lana" Perry deliver a one-two action punch in this electrifying action thriller that crackles with edge-of-your-seat suspense.