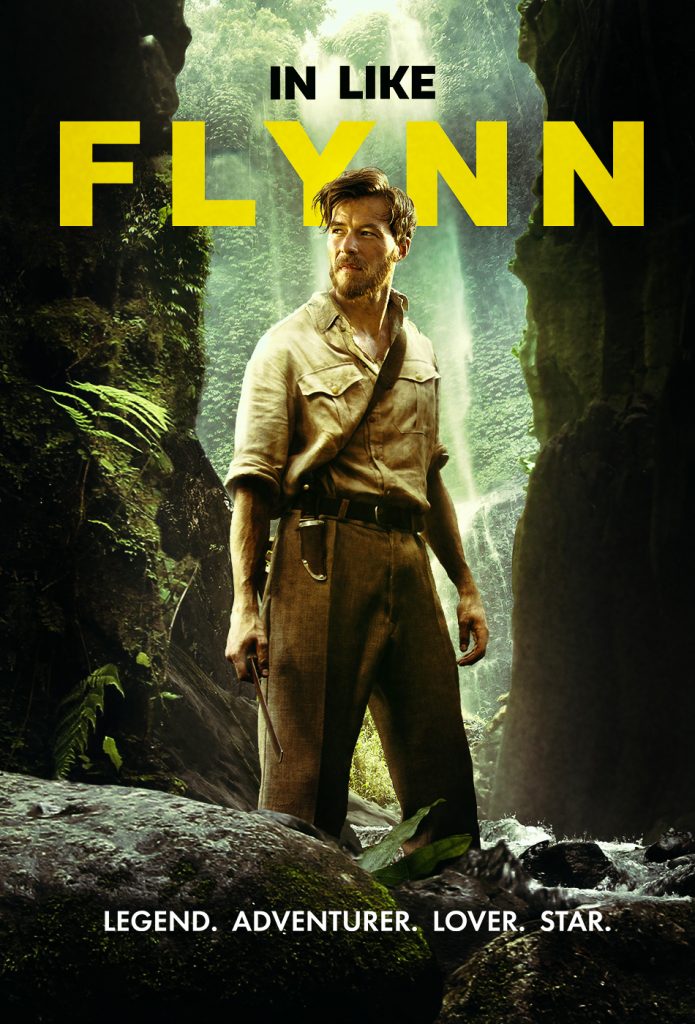 GENRE: Action, Adventure
STATUS: Completed
RELEASE: 11 October 2018 (Australia)
DIRECTOR: Russell Mulcahy
WRITERS: Steve M. Albert, Marc Furmie, Corey Large
CAST: Thomas Cocquerel, Corey Large, William Moseley
PRODUCERS: James M. Vernon, Corey Large
PRODUCTION COMPANY: 308 Entertainment
SYNOPSIS: A chronicle of Errol Flynn's pre-Hollywood sea adventures up the east coast of Australia. His crew includes his best friend Rex, a wild, visceral young man, the Dook, a proper young gent from Cambridge, and Charlie, the aging, depressed previous owner of the boat. Flynn and company encounter beautiful virgins, underground boxing clubs, police raids, bar brawls, man-eating sharks, and cannibals while being forced to smuggle opium to survive. They must also battle the raging sea itself.