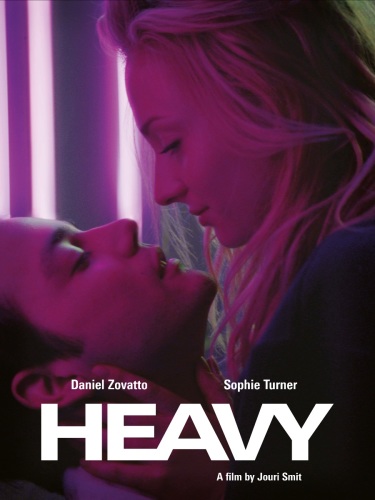 GENRE: Drama
STATUS: Completed
RELEASE: 9 February 2021 (USA)
DIRECTOR: Jouri Smit
WRITERS: Seth Miller
CAST: Daniel Zovatto, Sophie Turner, Darrell Britt-Gibson
PRODUCERS: David Atrakchi, Jonathan Bronfman, Zachery Ty Bryan, Gaël Cabouat, Dillon D. Jordan, Boris Mendza, Jouri Smit, Jay Van Hoy
PRODUCTION COMPANY: NJNL Company, FullDawa Films, Lost Lane Entertainment, JoBro Productions & Film Finance, PaperChase Films
SYNOPSIS: Seven, a high-end drug dealer, has his game perfected. His life revolves around trust-fund clients and model parties. A perfect setup that he shares with his soulmate Maddie, the yin to his yang. Until a long lost childhood friend appears out of nowhere. Against his better judgement, Seven accepts to help with a sketchy deal, setting off an irreversible chain of events where no one is safe.