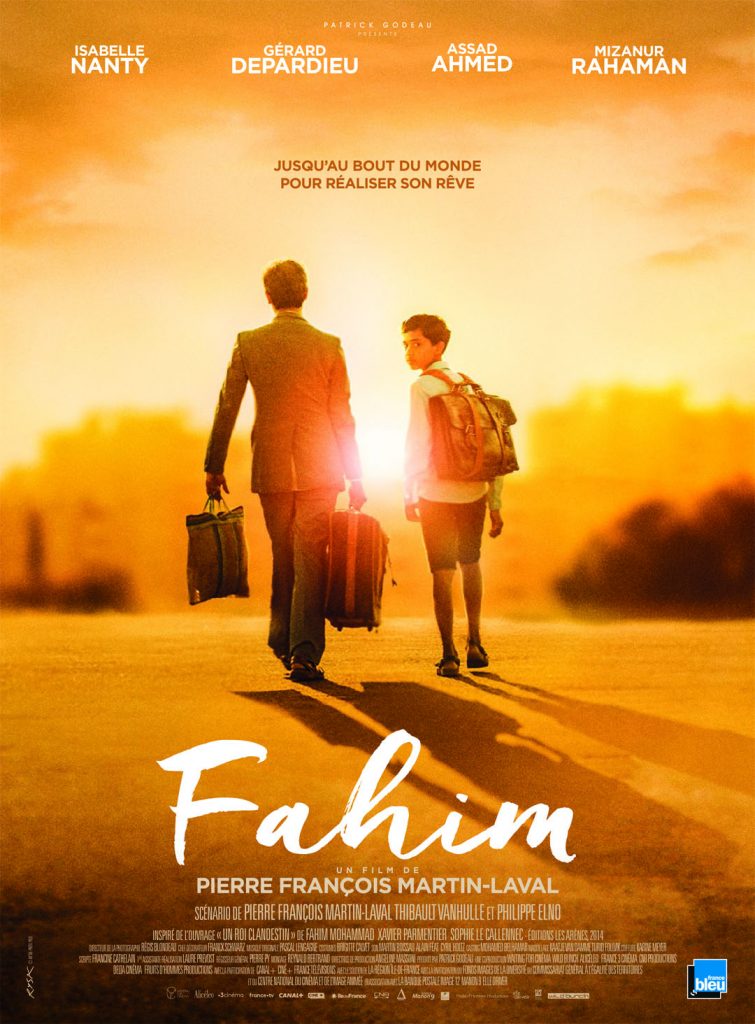 GENRE: Biography, Comedy, Drama
STATUS: Completed
RELEASE: 16 October 2019 (France)
DIRECTOR: Pierre-François Martin-Laval
WRITERS: Pierre-François Martin-Laval, Thibault Vanhulle, Philippe Elno
CAST: Assad Ahmed, Gérard Depardieu, Mizanur Rahaman
PRODUCERS: Patrick Godeau
PRODUCTION COMPANY: Waiting For Cinema
SYNOPSIS: Forced to flee his native Bangladesh, eight year-old chess prodigy Fahim arrives in Paris with his father. Refused asylum, as illegal immigrants they spiral downwards into homelessness and desperation. By a stroke of luck, Fahim is introduced to one of France's top chess coaches, Sylvain (real name: Xavier Parmentier), who tutors him and gives him a sense of purpose – his struggles on the chessboard mirroring both his victories and his crushing defeats in his battle for a normal life. Fahim then rises through local and national tournaments only to be crowned France's Under-12 Chess Champion in 2012.