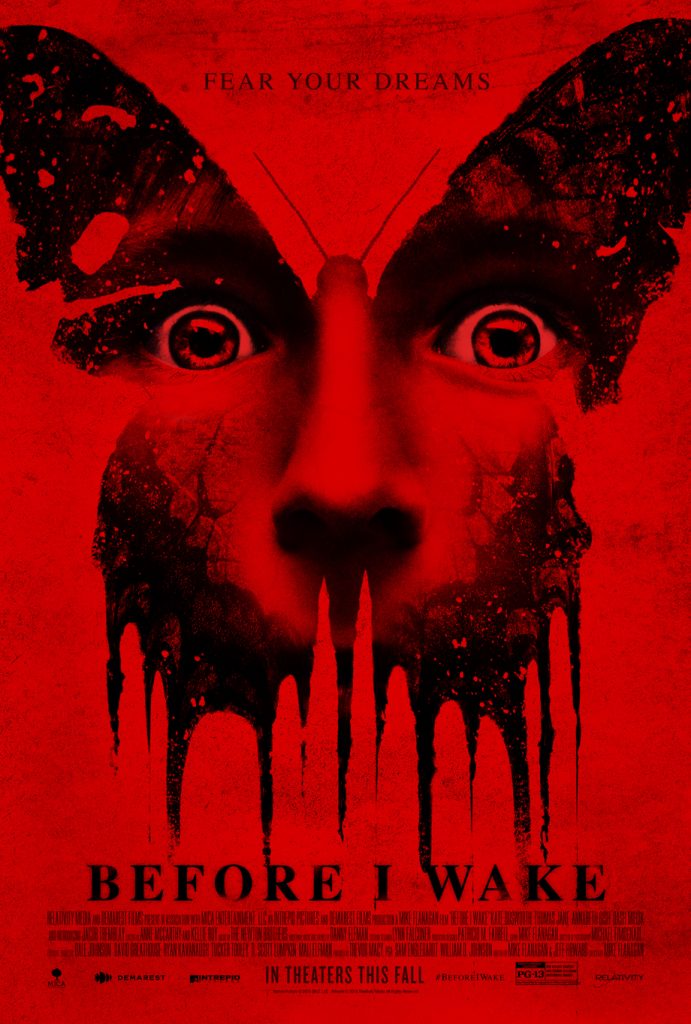 GENRE: Suspense Thriller
STATUS: Completed
USA RELEASE: Relativity Media 2016
DIRECTOR: Mike Flanagan (Oculus, Absentia, Hush)
WRITERS: Mike Flanagan, Jeff Howard
CAST: Kate Bosworth (Superman Returns), Thomas Jane (Texas Rising, Mutant Chronicles), Jacob Tremblay (The Room, The Smurfs 2)
MUSIC: Danny Elfman (Terminator Salvation, Spiderman, Men in Black)
PRODUCERS: Trevor Macy, Sam Englebardt, William D. Johnson
SYNOPSIS: In this creepy and terrifying thriller, Cody's new foster parents Jessie and Mark can't wait to welcome the special little boy into their home. Once he settles in, Jessie and Mark soon discover Cody has a very unique gift – his vibrant and imaginative dreams come to life all around him while he is sleeping. When the curious new parents begin to cultivate this strange phenomenon by lulling Cody into deep sleep, they find that the creatures of his darkest nightmares will also come alive, wreaking havoc in the night.
SOMNIA: ZLO NIKDY NESPÍ
Kinopremiéra SR: 7. 4. 2016, Kinopremiéra ČR: 14. 4. 2016